We are on a mission to help small businesses succeed big time.
IT Support
We specialise in helping small and medium businesses across East Midlands and South East by providing them with the best IT support services to help them achieve their goals.

Our clients operate in a variety of sectors from solicitors, insurance companies to non-profit organisations. Each industry has unique business challenges and therefore require bespoke IT support solutions, which are designed to help your specific needs.
Data & Cyber Security solutions are no longer 'optional'. We will ensure that your systems are kept safe as standard with our all-inclusive IT support services.
Learn more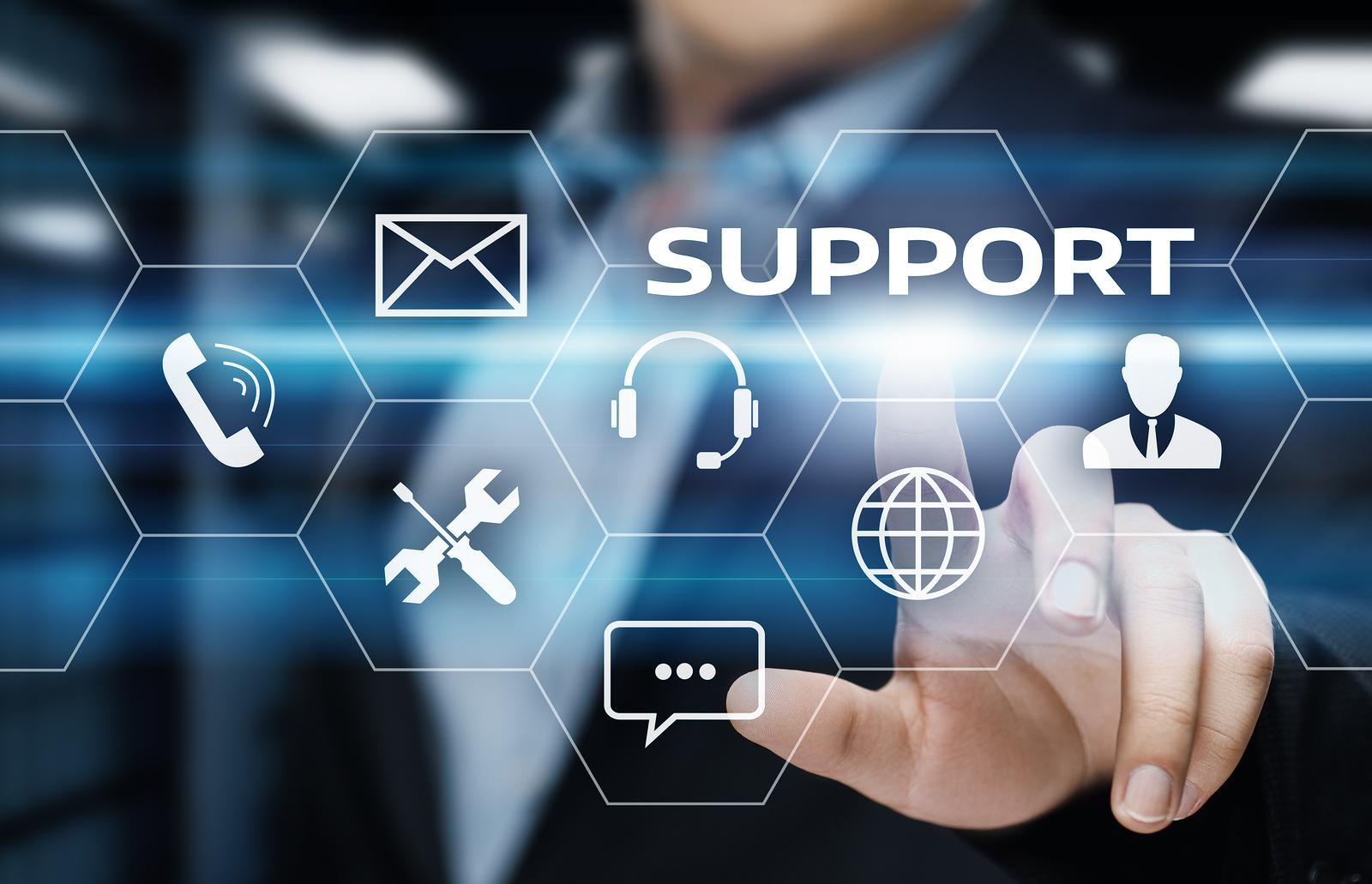 Disaster Recovery / Business Continuity
Every companies worst nightmare, you come in Monday morning and find a pipe burst over the weekend…..
Luckily this is very rare, and server failures are less common than the past, however, its best to plan for the worst and hope for the best.
For this we can help this planning, there isn't a one size fits all for disaster recovery. We will work with you to identify risks and offer solutions, this can be to take advantages of the current office location to replicate data, or use our datacenters to fully protect yourself.
Learn more
Hosting and Web Application Delivery
Virtual Private Servers
With a word class data centre, we can offer a fully managed hosting environment. From IIS, to LAMP stack we have it all covered and available in minutes.
With over 15 years of hosting experience, we know what it takes to maximise uptime and global reach.
Old fashioned hosting using modern technology, we use the latest high-spec servers and provide virtual private servers that are able to cope with the most demanding sites.
We never over provision our servers, and ensure that there are enough overheads to handle peaks on all our infrastructure..
PALSS / CDN
With our worldwide distribution network, we ensure that we can deliver your content from the closest point of presence to your client, using a backbone of high-performance networks.
Using redundant links back to your origin server, we provide high-speed, fault-tolerant, reliable delivery for your sites
We protect and accelerate small single-page sites right up to vast, high-traffic corporate juggernauts.
Using our Platform Agnostic & scalable load-balancing infrastructure, we can ensure your site stays online; serves content quicker and benefits from better search rankings
Advanced Spam Protection & Email Security
With over 15 years of spam filtering under our belt, we believe we offer not only exception protection levels, but we also understand that it's not as simple as blocking incoming spam.
​We specialise in working with your company to protect your brand, this involves monitoring outgoing emails to make sure you aren't distributing spam, but also we work to make sure other can't send mail pretending to be you, all of which can have a negative impact.
​This involves working closely with you, not just selling a product and walking away.
Bag Of Frogs
All of the above services are offered through our specialist hosting service called Bag Of Frogs, for more details please via our dedicated site https://www.bagoffrogs.com or contact us directly for more information
Learn more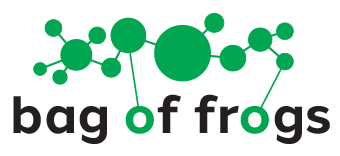 CALL US
Tel: +44 203 642 0873
EMAIL US
info@tess-os.com
OPENING HOURS
24x7 Support Available